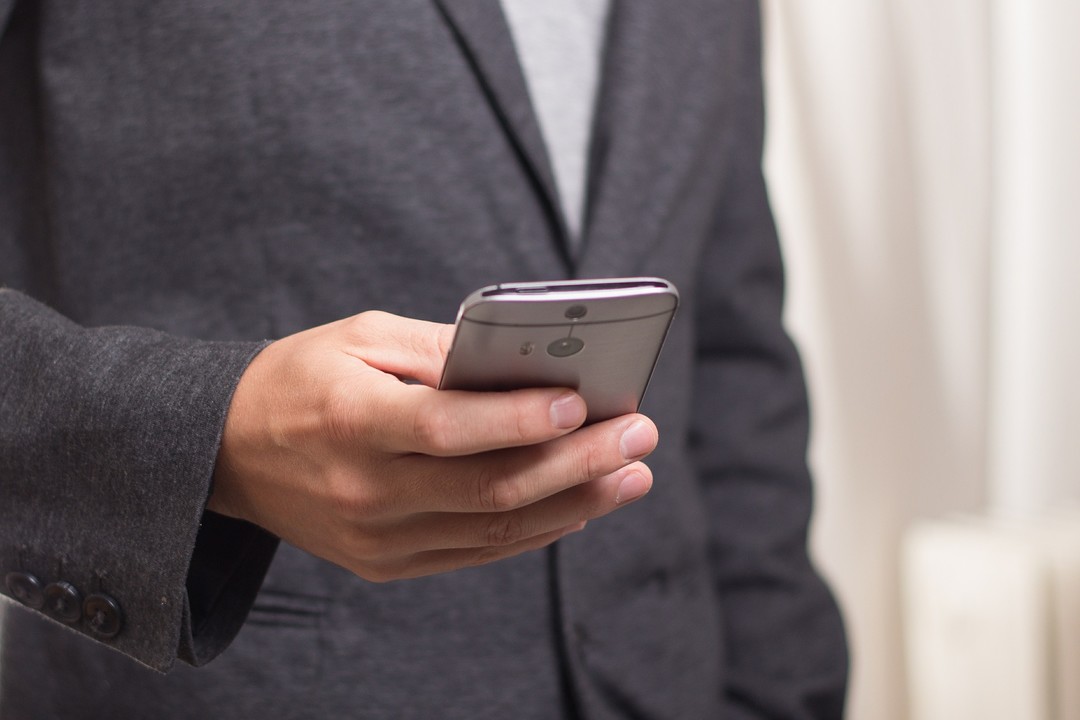 The Federal Communications Commission (FCC) is taking steps to facilitate cheaper and faster 5G wireless technology deployments across the country. FCC Commissioner Brendan Carr announced a new plan to lead the world toward a 5G future. The plan would give states guidance for creating and passing laws which would help streamline approval processes for deploying 5G service.
The proposed FCC rules are based largely on bills passed on 5G investment models based in Indiana, as well as several other states throughout the country. Specifically, the FCC's proposal would accomplish the following four items:
● Prevent municipal rules that would prohibit 5G/small cell wireless service deployment.
● Allow local municipalities to charge reasonable fees for reviewing small cell additions.
● Create time limits for local governments for approving or denying small cell applications.
● Limit the reasons municipalities are allowed to cite in denying applications, while at the same time maintaining cities' rights to perform "reasonable" reviews for aesthetic purposes.
Under the FCC's rules, municipalities would have 60 days to approve or disapprove applications for attaching small cells to existing structures, and 90 days for applications involving new small cell poles.
FCC Commissioner Brendan Carr predicts that the FCC's decision will expedite 5G deployment by stimulating $2.5 billion in additional investment, while cutting out about $2 billion in red tape. The FCC believes that their proposal will encourage more 5G deployment in rural and lower-income communities.
What is 5G Wireless Technology?
5G is considered to be the next generation of cellular technology. This high-frequency spectrum will support a wide range of innovative new uses enabled by fiber-fast wireless speeds and extremely low latency. While 5G wireless technology is still in development, it may potentially support new applications such as remote surgery and vehicle automation (self-driving cars). For context, 5G wireless technology would allow a person to download a season's worth of a television show in just seconds.
In order to accomplish this, 5G technology involves several installations of equipment clustered together. This is contrasted with traditional cellular technology which is mounted higher up on single cell towers, often up to 200 feet tall. Traditional towers broadcast signals over very wide areas.
In comparison, 5G wireless technology transmits the signals over much shorter distances. Since more transmission devices are needed, they need to be deposited or deployed on existing structures like building or poles, rather than stand-alone towers. It is this aspect of the technology that is at the center of much of the surrounding implementation discussion.
The "race to 5G" is creating some very specific issues and challenges that are distinct from previous iterations of wireless technology. As the pace toward implementation quickens, carriers and other key figures in the industry should understand how California laws and policies will impact their operational goals.
About the Author, Alan Hearty
Alan D. Hearty is a partner in Allen Matkins' Century City office and leads the firm's Telecommunications Infrastructure Group. Alan's practice focuses on real estate litigation and complex commercial litigation.
Share on: