Along with the technological advancements of wireless infrastructures come various challenges, especially with regards to competition and consumer protection. In particular, access to American markets by foreign companies carries with it a number of issues and concerns.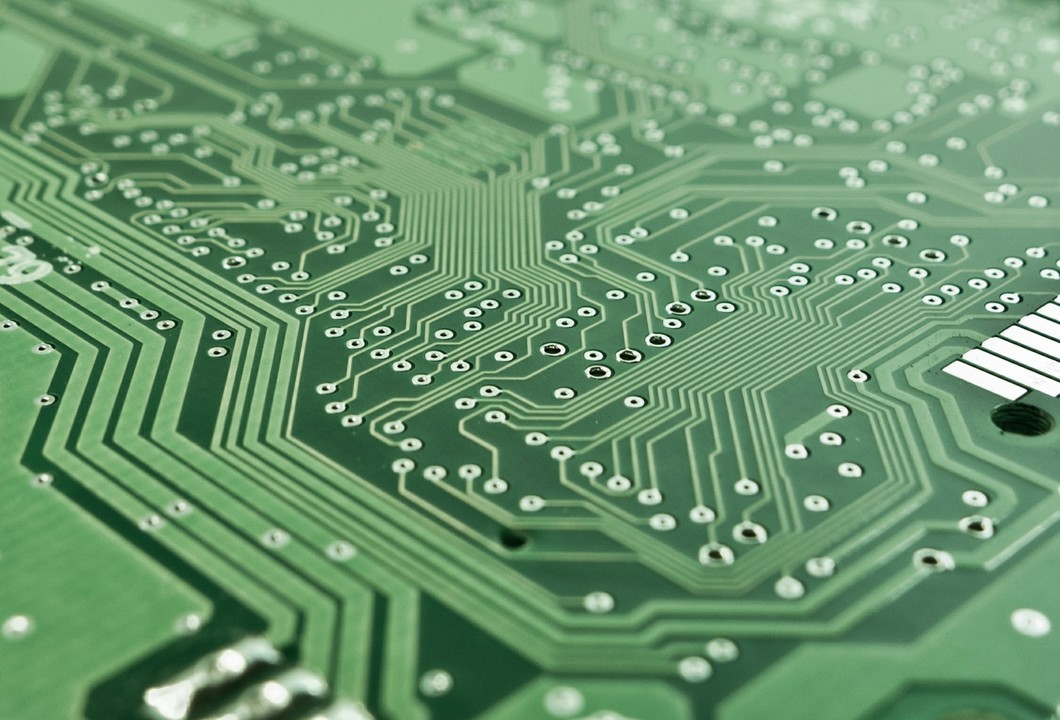 In recent news, Chinese telecommunication company Huawei has filed a 39-page comment with the Federal Trade Commission (FTC). The comment alleges that the U.S. government unfairly prevented Huawei and other Chinese telecommunication companies fair access to American markets.
Among other points, the comment:
Claims American regulators are attempting to restrict Huawei's ability to sell products in the U.S.
Cites several examples of "anti-competitive" measures set forth by the U.S., such as the National Defense Authorization act, and various FCC proposals to ban U.S. carriers from utilizing federal funds to purchase from Huawei
Disputes the notion that Huawei's products pose a heightened security risk
Encourages the FTC to provide guidance to other government agencies regarding market regulations
Maintains that the U.S. has substantially intervened in Huawei's U.S. business operations, with direct anti-competitive effects for the market
The company also claims that eliminating Huawei as a major supplier of telecommunications infrastructure products and equipment would significantly deprive U.S. consumers of benefits.
The comprehensive letter comes in response to recent decisions made by U.S. authorities, which characterize Huawei products as posing significant security risks to the U.S. Earlier this year, both Verizon and AT&T stopped stocking Huawei phones in their U.S. inventories. In February, U.S. intelligence agency heads also advised against using Huawei devices — some officials expressed concern that Huawei may be engaging in espionage through its telecommunications equipment. This dovetails with broader concerns in the wireless community regarding the connection between wireless technology and privacy and criminal investigations (such as in the recent Carpenter v. U.S. ruling).
In addition to its difficulties with U.S. markets, Huawei is also facing challenges in other places. Australia also blocked Huawei from its markets, citing similar concerns with security. There, Australian officials expressed concerns about foreign carriers' ability to "adequately protect a 5G network from unauthorized access or interference." Thus, concerns regarding cybersecurity and potential breaches are also a major issue for regulatory authorities to consider.
Background of Huawei
Huawei will continue to be closely watched as these discussions continue. The company, which has offices in San Diego, California, has recently experienced major growth despite the challenges faced in the U.S. and elsewhere in the world. Recently, Apple was overtaken by Huawei in global smartphone sales for the first time.
The Huawei company was founded in 1987 by Ren Zhengfei, son of school teachers from south eastern China. By 1990, Huawei began creating its own electronic devices; by 1995 it was generating $180m in sales. And by 2000, the company was generating an additional $100m from international sales, and developed their first phone in 2004.
Currently, 45 of the world's 50 most prominent telecommunications providers are customers of Huawei. The company also provides support for more than 500 telecommunications operators in over 170 countries. Thus, the impact of these policy decisions could have far-reaching effects not just in the U.S., but across the globe as well.
Huawei and 5G Wireless Development
In a different filing with the FCC, Huawei is now asserting that regulators should grant the company access to U.S. markets because failure to do so would "ultimately delay 5G deployment". Critics of Huawei continue to cite potential espionage as a main reason for denying the company access to U.S. markets.
In response, the company continues to assert that its lack of presence in the U.S. would hinder innovation and delay 5G deployment. The remarks come at a crucial point in time where the race to 5G wireless technology deployment is gaining momentum both in the U.S. and globally. In particular, China may be embarking on significant 5G wireless progress. Huawei's filing also stated that the United States' telecom infrastructure may be lagging behind those of other developed countries across the globe.
Thus, the road to 5G wireless technology deployment in the U.S. is riddled with challenges both internally as well as externally from foreign competitors. As the technology continues to advance, U.S. 5G wireless policies should also take into account both national and international considerations in order to maximize the potential for advanced wireless deployment.
About the Author, Alan Hearty
Alan D. Hearty is a partner in Allen Matkins' Century City office and leads the firm's Telecommunications Infrastructure Group. Alan's practice focuses on real estate litigation and complex commercial litigation.
Share on: