The U.S. continues its march towards implementing and refining 5G wireless technology. This technology enables faster internet speeds, Internet of Things (IoT) connectivity, and other promising applications. In its strategy to facilitate 5G implementation, the Federal Communications Commission (FCC) is taking several steps to push additional spectrum into the marketplace. This will be crucial for increasing competitiveness in the U.S. market and the global arena, as well as facilitating local wireless installations.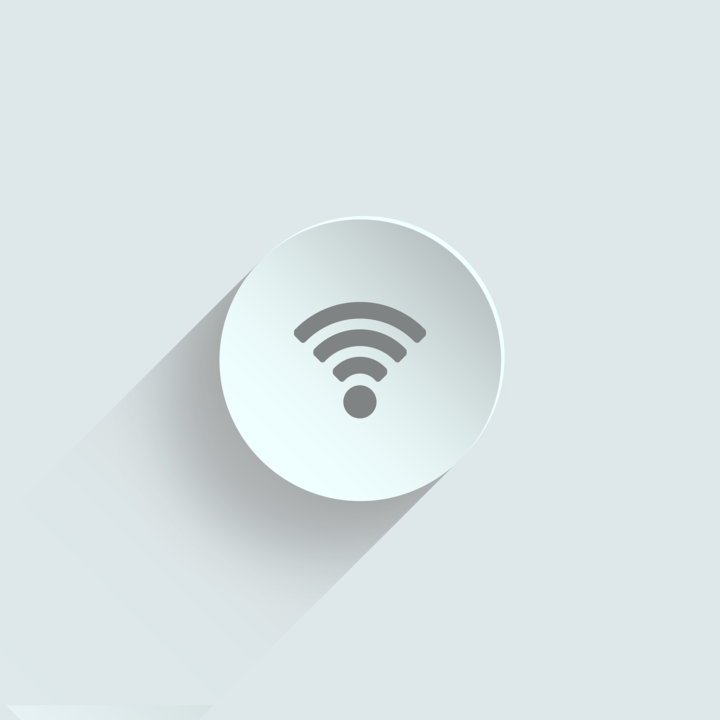 The FCC's First 5G Auction
As part of these 5G implementation efforts, the FCC launched its first 5G auction last November. Bidding was initiated on November 14, 2018, specifically for the 28GHz band of the millimeter-wave (mmWave) spectrum. This was followed by bidding on the 24GHz band. In total, the FCC made 1.55GHz of spectrum available.
The Commission expects to make additional spectrum bands available through auction in 2019 — specifically for 37 GHz, 39Ghz, and 47Ghz. These spectrum bands will help to pioneer utilization of high-speed networks, and are critical for the deployment of 5G applications. The FCC plans to continue making an additional 5GHz of 5G spectrum commercially available over the next 15 months.
Executives from major telecommunication companies have indicated that low-, mid-, and high-band frequencies are all necessary to deliver the optimal arrangements for download speed and coverage. Thus, lower frequencies auctions are important as well, not just the higher-speed frequencies.
Auction Statistics and Bidding Details
The FCC's initial auction yielded $677.4 million in bids. The agency's auction dashboard initially listed over 2,800 auctions connected with provisionally winning bids (PWBs). As of January 7, 2019, the dashboard lists just over $690 million in total bids, and over 2,900 items with PWBs. These numbers will continue to increase as the bidding schedule unfolds. There are still 134 licenses being held by the FCC.
The bidding schedule increased to six rounds per day starting on January 7, 2019. Bidders are advised to have comprehensive contingency plans in place for rapid pivoting in the event that challenges arise during auction participation. Examples of these include:
Bidders failing to submit all of their bids before the close of a round
Failure to meet requisite bid activity level
In these cases, the bidder's eligibility may be reduced. This can have the effect of potentially eliminating or curtailing a bidder's ability to place additional bids in the future. Alternatively, an activity rule waiver may be used. Bidders are encouraged to double-check their activity at the close of a round to determine whether they will be meeting the activity requirements for the following round. These types of issues underscore the importance of proper strategy and preparation for bidders interested in participating in the 5G auctions.
FCC Shutdown
The FCC announced that it would suspend most of its activity on Thursday, January 4, 2019, in connection with the federal government's partial shutdown. The agency stated it would cease most of its activities other than those that are necessary for the "protection of life or property, performing other excepted activities, or those funded through a source other than lapsed appropriations."
The FCC shutdown is not expected to affect the 5G wireless auctions, and the bidding rounds are expected to continue according to schedule. Some items that may have been affected by the shutdown include:
Consumer complaint and inquiry lines
Licensing activity for broadcast, wireless, or wireline industries
Merger reviews and other similar pending activities
Issues to Consider in 2019
5G wireless technology continues to promise significantly faster and more responsive performance than previous iterations of wireless technology. Other issues that the FCC must continue to address in 2019 include residential and commercial broadband regulation, national security risks connected with wireless hardware, and the ongoing net neutrality discussion.
About the Author, Alan Hearty
Alan Hearty is a partner in Allen Matkins' Century City office and leads the firm's Telecommunications Infrastructure Group. Alan's practice focuses on real estate litigation and complex commercial litigation.
Share on: