The Federal Communications Commission (FCC) is currently re-examining the Wireless Resiliency Cooperative Framework. The Framework was put together in 2016 for the purpose of creating a voluntary commitment by mobile carriers to promote resilient wireless communications, as well as the restoration of communications during and after disasters. The re-examination comes in light of recent perceived failures and slow re-building of wireless infrastructures after recent hurricanes.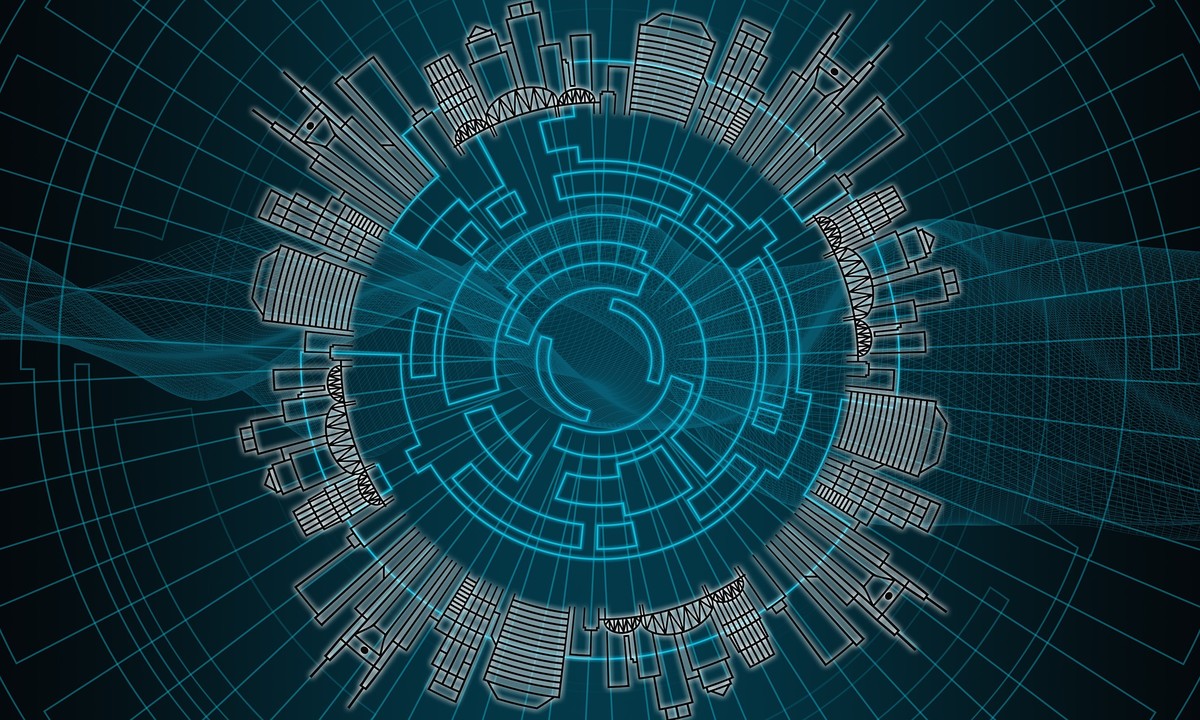 The FCC is now asking for additional input and reporting from major carriers, to report on how they applied the Resiliency Framework in their responses to disasters dating back to 2017 and 2018. The agency is asking for detailed information, including lists of mutual aid and roaming agreements that carriers have established with one another. Implementation of industry best practices is also another area of inquiry.
Background of the Original Resiliency Framework
The FCC originally approved of the initial voluntary Framework in April 2016. At the time, the Framework outlined a five-point strategy designed to enhance communication and coordination among wireless carriers during emergency situations. These points included:
● Provision of reasonable roaming when feasible technically
● Promoting mutual aid between wireless providers
● Increasing municipal preparedness by convening with local government public safety representatives to establish best practices
● Enhancing consumer readiness by disseminating a Consumer Readiness Checklist with consumer groups
● Improving public awareness and stakeholder communications on service/restoration status through the Commission's Disaster Information Reporting System
After recent hurricanes and other disasters, the FCC is now calling for additional information to further improve the Framework and promote faster and more efficient restoration of wireless communications after natural disasters and emergencies. Such information can help improve various aspects of wireless technology infrastructure, including emergency alert geotargeting, community wireless installations, and other related issues.
Enhanced Coordination Sought Between Providers and Power Companies
The FCC recently released a public notice entitled, "Public Safety And Homeland Security Bureau Seeks Comment On Improving Wireless Network Resiliency Through Encouraging Coordination With Power Companies". The notice request for additional information that communications providers and power companies can take in order to increase coordination between the power and communications sectors in light of emergency situations.
Similar requests for additional information have been made by the FCC, for instance as recently as last fall 2018. However, this particular notice is more robust and contains several discussion points, as well as accompany questions to help stimulate discussion. Major discussion points in the notice include:
● Best Practices
● Preparation and Response Coordination
● Prioritization of Restoration and Information Sharing
● Prospective Improvements for Coordination
● Government Coordination and Commission Efforts
● Back-Up Power Best Practices
Some particularly useful questions contained in the notice include:
● Are there existing best practices on disaster coordination, preparation, and restoration between communications providers and power companies? If so, what are these best practices, and to what extent and how are these practices routinely implemented?
● What particular lessons learned from prior events would be mutually beneficial to both power companies and communications providers in preparation for and in response to future events?
● What particular challenges during the 2017 and 2018 hurricane seasons impacted the efficient and timely prioritization of service restoration for either power or communications services?
● To what extent would a voluntary cooperative framework, such as the Wireless Resiliency Cooperative Framework, be helpful in promoting coordination and information sharing between wireless providers and power companies before, during and after disasters?
● What other solutions are in place or could be established—other than or in addition to a cooperative framework—to promote a clear understanding of coordinated responsibilities between communications providers and power companies during disasters and other events where sustained power outages might affect the provision of communications service?
The request for additional information comes at a crucial time for 5G wireless technology development and implementation, right on the heels of the FCC's first 5G auction, as well as discussions regarding government spectrum valuation. Preservation and restoration of infrastructures after disasters is central to the progress of advanced wireless technology in the U.S.
Commenting Information
Interested parties are encouraged to file comments. The more information received, the better the agencies will be equipped to re-evaluate and implement the Resiliency Framework and other approaches to disaster response. Parties may be filed using the FCC's Electronic Comment Filing System. Paper filing is also available as well. Commenters should include:
● Full name
● U.S. Postal Service mailing address
● Applicable docket number (PS Docket No. 11-60)
Increased coordination between carriers, power suppliers, and government agencies can help bolster the country's efforts in maintaining a strong wireless infrastructure and future developments.
About the Author, Alan Hearty
Alan Hearty is a partner in Allen Matkins' Century City office and leads the firm's Telecommunications Infrastructure Group. Alan's practice focuses on real estate litigation and complex commercial litigation.
Share on: