The FCC has created a comprehensive outline for supporting 5G technology. The department has put together a broad strategy called the 5G FAST Plan ("Facilitate America's Superiority in 5G Technology"). This article reviews the Plan's main points and illustrates the importance of rapid implementation of 5G technology.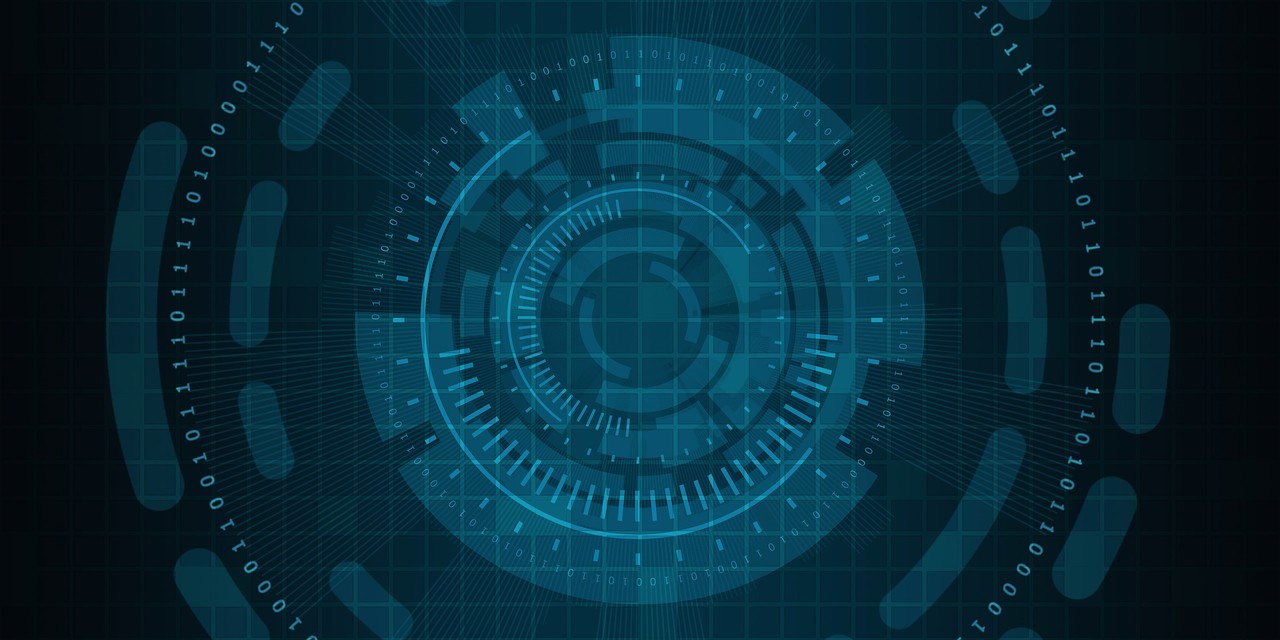 The Importance of 5G Wireless Technology
5G wireless technology mainly utilizes the high-frequency end of the electromagnetic spectrum to support a range of new applications not possible with previous versions of wireless technology. The new technology is capable of supporting faster wireless speeds for applications such as:
● Various Internet of Things (IoT) uses
● Smart home technology (such as higher-quality closed-circuit technology)
● Industrial uses, such as equipment automation and shipping monitoring
● Smart farming applications
● Medical applications
● Autonomous driving and drone operation
The possibilities opened up by 5G technology are virtually endless. The technology will be valuable not only for personal internet use, but also on a large scale for the nation's economy. Thus, the FCC and the government are highly interested in supporting 5G progress across the country. A large aspect of these efforts involves releasing parts of the spectrum for public and commercial use.
Main Points of the FAST Plan
To begin with, the FCC's strategy addresses three broad overarching topics that will facilitate 5G implementation. These are: (1) releasing more spectrum into the marketplace; (2) infrastructure policy updates; and (3) modernizing outdated regulations.
Spectrum Availability
The FCC aims to push more spectrum into the commercial marketplace. While 5G technology depends largely on the higher end of the frequency spectrum, it does require use of mid- and low- frequencies as well.
● High-band spectrum: The FCC has already initiated the first of its 5G auctions, mainly in the 28 GHz and 24 GHz bands. Auctions will continue for the upper 37 GHz, 39GHz, and 47 GHz bands. These auctions will free up and release nearly 5 gigahertz of spectrum into the marketplace
● Mid-band spectrum: Mid-band frequencies are also a target for 5G development due to its balanced coverage and capacity. The FCC may make up to 844 megahertz available for 5G use, mainly in the 2.5 GHz, and 3.7-4.2 GHz bands.
● Low-band spectrum: Low-band spectrum is useful for wider coverage for 5G services. The FCC will act to improve use of this portion of the spectrum, targeting changes in the 600 MHz, 800 MHz, and 900 MHz bands.
● Unlicensed spectrum: Unlicensed spectrum is also crucial for 5G; the FCC will evaluate new opportunities for wi-fi applications in the 6 GHz and 95+ GHz bands.
In addition to the auctions, a new government spectrum valuation bill was proposed, which would require federal agencies to generate value figures for the spectrum that they use. The agencies would also need to report these values in financial statements and in the annual Presidential budget. The bill would allow the public to better understand the value of the spectrum held by the government, allowing for more efficient release of spectrum bands.
Infrastructure Policy Updates
As part of the 5G FAST Plan, the FCC will update infrastructure policies and encourage more 5G investment from the private sector. These mainly revolve around the approval of small cell installations, which 5G utilizes as opposed to older large cell towers.
● Federal Review of Small Cells: New rules will speed up federal review of small cells by reducing regulatory impediments to 5G small-cell infrastructure deployment. This will help expand the reach of 5G for more reliable service.
● State and Local Review of Small Cells: Local municipal roadblocks that have had the effect of slowing down 5G deployment will be removed. State and local deadlines for approving or disapproving small-cell site applications are also affected.
In other words, the updated infrastructure policies will streamline outdated processes for approving small cell installations. This is also an important adjustment, as 5G technology relies on many smaller sites spread out over the coverage area, necessitating more cell site applications.
Modernizing Outdated Regulations
Lastly, the FCC will be modernizing regulations that are outdated, for the purpose of promoting 5G access for all Americans. Focus points include:
● Restoring Internet Freedom: This order addresses the national policy for Internet providers. It also encourages wireless investment and innovation while at the same time protecting various Internet freedoms.
● One-Touch Make-Ready: These rules govern the attachment of network equipment to utility poles (often an important aspect of 5G cell sites). This will help reduce costs and streamline 5G deployment.
● IP Transitions: FCC rules will be revised to accommodate and promote company investments in next-gen networks and services.
● Business Data Services: The FCC updated rules for high-speed services by lifting rate regulation as needed, which will aid in incentivizing fiber network investment.
● Supply Chain Integrity: Efforts will be made to prevent taxpayer dollars from being used for purchases from companies posing national security threats to American networks. (For instance, there have been issues regarding foreign wireless companies seeking access to U.S. markets, which raised security concerns regarding espionage).
The Restoring Internet Freedom Order contains several innovations to previous Internet regulatory schemes. For example, the order aims to end "utility-style" regulation of the Internet in favor of more market-based policies needed to preserve Internet freedoms. The order requires ISP's to be transparent, focusing on disclosure of network management practices and other important information valuable for consumer choice.
Besides these regulatory adjustments, the wireless industry is also facing numerous issues affecting 5G deployment, including net neutrality, and the use of private cell phone data as discussed in Carpenter v. United States.
As the FAST Plan is implemented, carriers should be in communication with the FCC in order to help all parties understand the different needs connected with these issues. In particular, spectrum availability will be a closely-watched topic as more bands of the spectrum become available for use.
Share on: